Reduce Pain & Improve function
Gain control of your health through corrective chiropractic care. We use state of the art technology to find and correct the root cause of your problems and not just address the symptoms by the use of drugs and medications.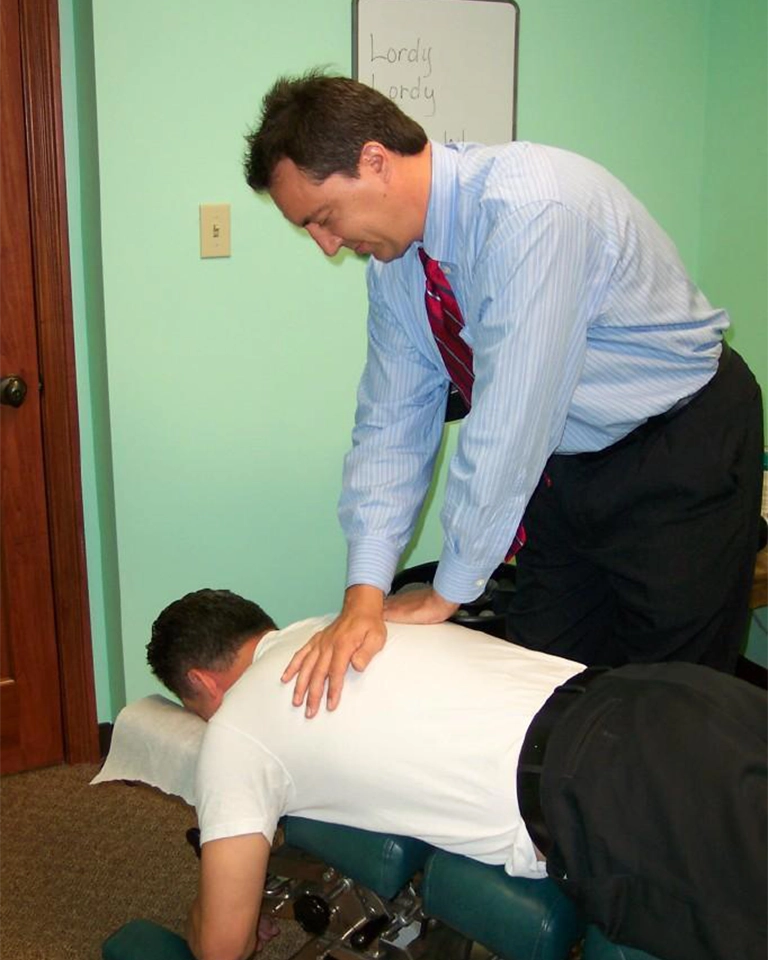 Chiropractor Indianapolis IN
Meridian Chiropractic Clinic
Welcome to Meridian Chiropractic Clinic in Indianapolis IN. We have been meeting the needs of the Indianapolis IN community for over 23 years. Board-certified Indianapolis IN chiropractor Jeffry Yoder D.C. leads a team of dedicated professionals.
From its location just minutes away from downtown Indianapolis IN, Meridian Chiropractic Clinic treats a variety of musculoskeletal conditions, including herniated discs, sciatica, and other causes of back pain, as well as neck pain, headaches, work injuries, repetitive stress disorders, shoulder and hip pain, and whiplash.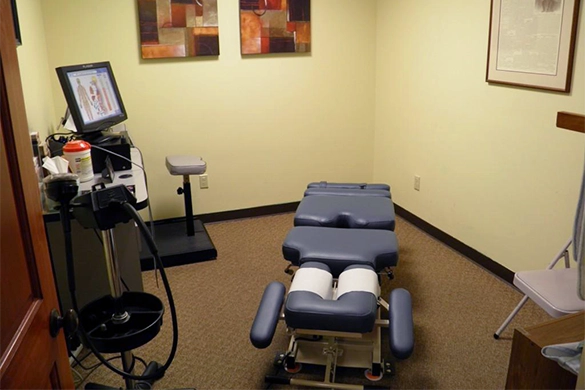 Pro Adjuster Table
Ask us about the PRO-ADJUSTER – A gentle alternative to a manual adjustment
For more than 20 years, Meridian Chiropractic Clinic has been serving busy professionals in Indianapolis IN. We specialize in treating a variety of conditions and can have you back to work in minutes.

For your convenience, Meridian Chiropractic Clinic accepts most major insurance plans. This list is not entirely inclusive of all the plans we accept. For specific insurance plan inquiries, please contact the office at (317) 923-4894.
chiropractic care for a better lifestyle